Cottonwood canyons road Resources //
To help you navigate the Cottonwood Canyons, scroll down for a milepost location map, public transportation information, overnight parking information and other roadway resources.
Cottonwood Canyons Milepost Landmarks
The interactive map below highlights the locations of the points and landmarks in each canyon that are often referred to in the road conditions and road closure updates. The blue dots provide the name and a link to the Google street view.
Utah Transit Authority (UTA) began Ski Bus trips on December 12. There are 87 trips going up and down Little Cottonwood Canyon (Route 953 and 994) each day and 79 bus trips going up and down Big Cottonwood Canyon (Route 972) each day. With your season pass to Snowbird, Brighton, Alta, and Solitude – you get to ride the UTA Ski Bus for free!
We suggest you take advantage of their recommended low peak days, times, routes and parking below to minimize those delays. There are six Park & Ride Lots that service the Ski Bus routes. The Park & Ride lots closest to the canyons are full by 8:30am on most days – including week days. See the Ski Bus route schedule and map below for a visual.
Best Days of the Week to Avoid Crowds: Tuesday – Thursday
Best Times of Days to Avoid Crowds: 11am – 3pm
Best Park and Ride Lots: 
Route 953 – Midvale to Snowbird/Alta

Midvale Ft Union Station, 7250 South 180 West
950 E 6600 S
6200 S. Wasatch Blvd

Route 972 – Midvale to Solitude/Brighton

Midvale Ft Union Station, 7250 South 180 West. (Route 953)
6200 S. Wasatch Blvd

Route 994 – Sandy to Snowbird/Alta

Historic Sandy Station, 9000 South 165 East
9400 South Highland Drive
To locate a bus, use the vehicle locator tool here. You can also visit the UTA website and follow @RideUTA on Twitter for real-time updates on public transit.
HOW TO #TravelWise in the Cottonwood Canyons
TravelWise is a set of actions that encourage Utahns and visitors to reduce energy consumption, optimize mobility and improve air quality – ultimately improving quality of life. So what are the actions that apply to the Cottonwood Canyons?
Plan Ahead

– follow our tweets and stories for updates or head over to the UDOT Traffic App to see where traffic is building and if there are weather-related delays!
Carpooling/Vanpooling – scroll for Carpool information below!
Public Transit – hop on the Ride UTA #SkiBus

Alternative Travel Times –

relieve the red snake and prevent unnecessary car emissions.
Skip the Trip – sometimes the traffic on a busy weekend just isn't worth it!
Active Transportation – ever tried biking up the Cottonwoods to go skiing? #BeastMode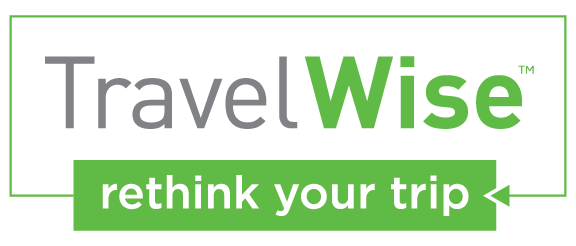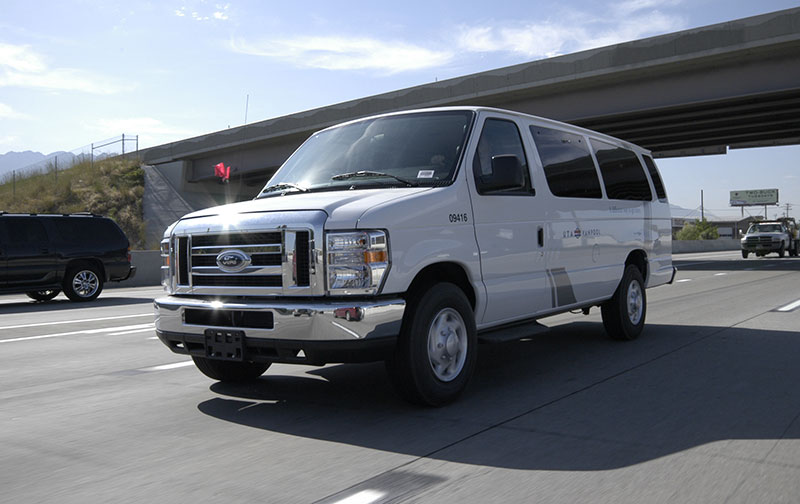 OVERNIGHT PARKING IN THE COTTONWOOD CANYONS
Before planning an extended stay in Big and Little Cottonwood Canyons, make sure you are familiar with overnight parking and what is and what is not allowed at your destination. 
Overnight parking DOES NOT = overnight camping (sleeping overnight in a vehicle). 
Overnight parking is when you leave your car parked overnight while you are in the backcountry (backpacking, peak scrambling, etc.) or inside a building (hotel/lodge). Where overnight parking is designated and allowed, camping is not.
Overnight camping/car camping/sleeping in your parked car overnight in a vehicle is prohibited within 1/2 mile of any road in the Cottonwood Canyons, with exception to designated campgrounds due to Salt Lake City Public Utilities watershed regulations. This order is effective 100% of the time. Avalanche danger is high in Little Cottonwood Canyon so there are locations where any parking is not allowed during the winter. 
There are three designated overnight parking areas in the Town of Alta, Utah. Overnight parking in the town outside of these areas is prohibited.
There are seasons during which designated campgrounds in Big Cottonwood Canyon (Spruces, Jordan Pines, Redman) and Little Cottonwood Canyon (Tanners Flat and Albion Basin) are open and closed. Visit the Uinta Wasatch-Cache National Forest Salt Lake Ranger District website for campground status updates. The USDA Forest Service also has a specific order which prohibits camping alongside the roadway on Forest Land.
WINTER WEATHER MAINTENANCE AND SNOW PLOW INFORMATION
UDOT strives to provide the public with safe and clear roads. There are a variety of factors that may impact the condition of a road, including:
Rate of snowfall
Type of snowfall
Anti-icing strategies
Weather forecasts
Winter storm maintenance standards
Actual plow routes and equipment assignments are determined by UDOT's Distric Engineers using the winter storm maintenance standards. Maintenance stations will provide normal services as soon as available resources permit during unusual or extreme winter conditions.